Why I created My Billet Doux
My Billet Doux was an idea I had quite a few years ago. I am pleased to have made it real. Combining years of collecting fabrics and ribbons with wanting to create a keepsake and something special is what drove me to create My Billet Doux - a silk cushion with a 'je ne sais quoi".
I was also saddened by the fact that we were loosing touch with writing with a pen and discoverning someone's handwriting but also that we might not write as much as before. Everything in our lives is so fast paced with technology- the internet and social media I really wanted to create a cushion where one could write something beautiful, meaningful and gift it to a loved one or someone who made an impact in your life. That's when it all came together and I created a pocket at the back of the cushion to keep a notebook and pen - for the unexpected message, love notes and drawings to be left.
Have you ever received a note that's made you feel special? Isn't it still wonderful to get a surprise message or gift? Life is hard at times and I think it is essential to be reminded that we are loved. That's what My Billet Doux is- love wrapped up in history in the shape of a silk cushion.
---
Also in Blog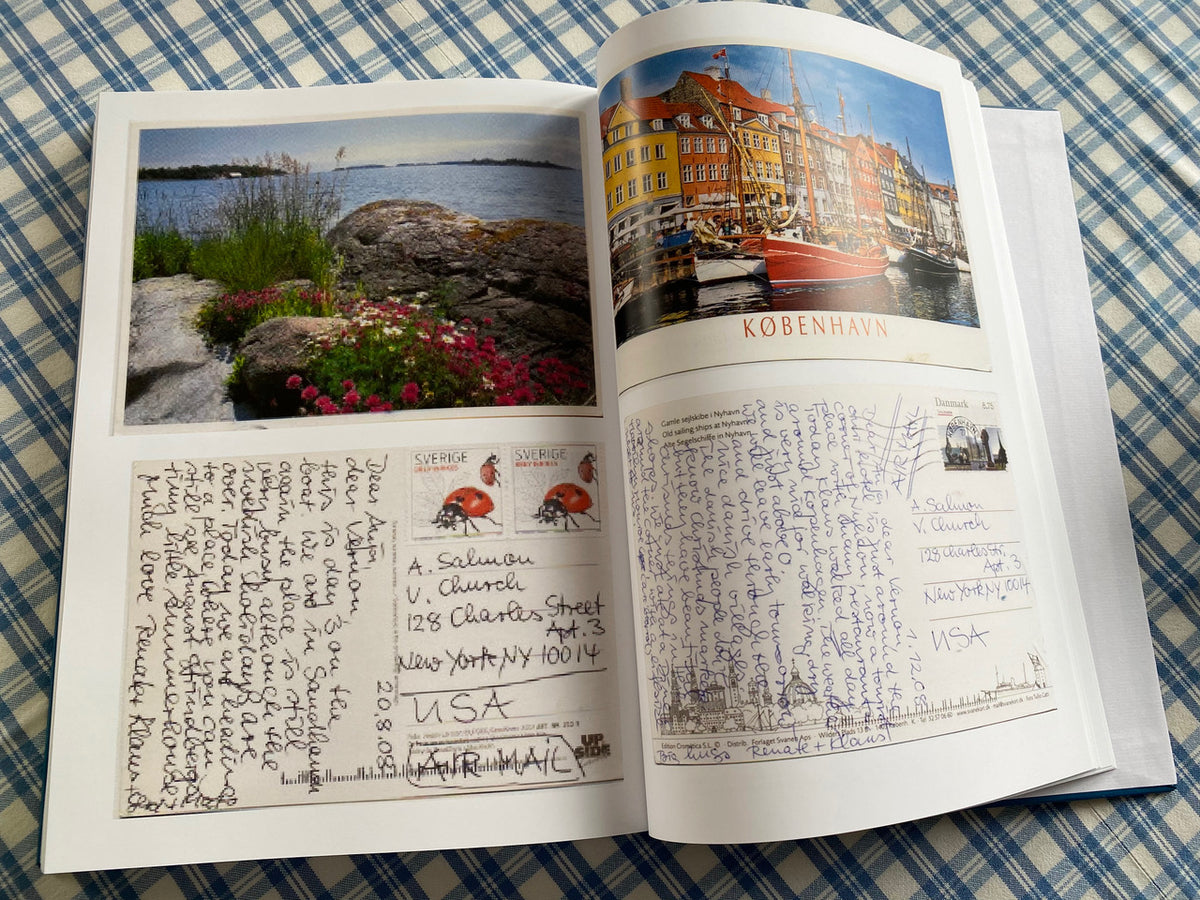 Today we are thrilled to interview New York based Illustrator and painter Anja Riebensahm from Das Brooklyn about her love for the handwritten letter.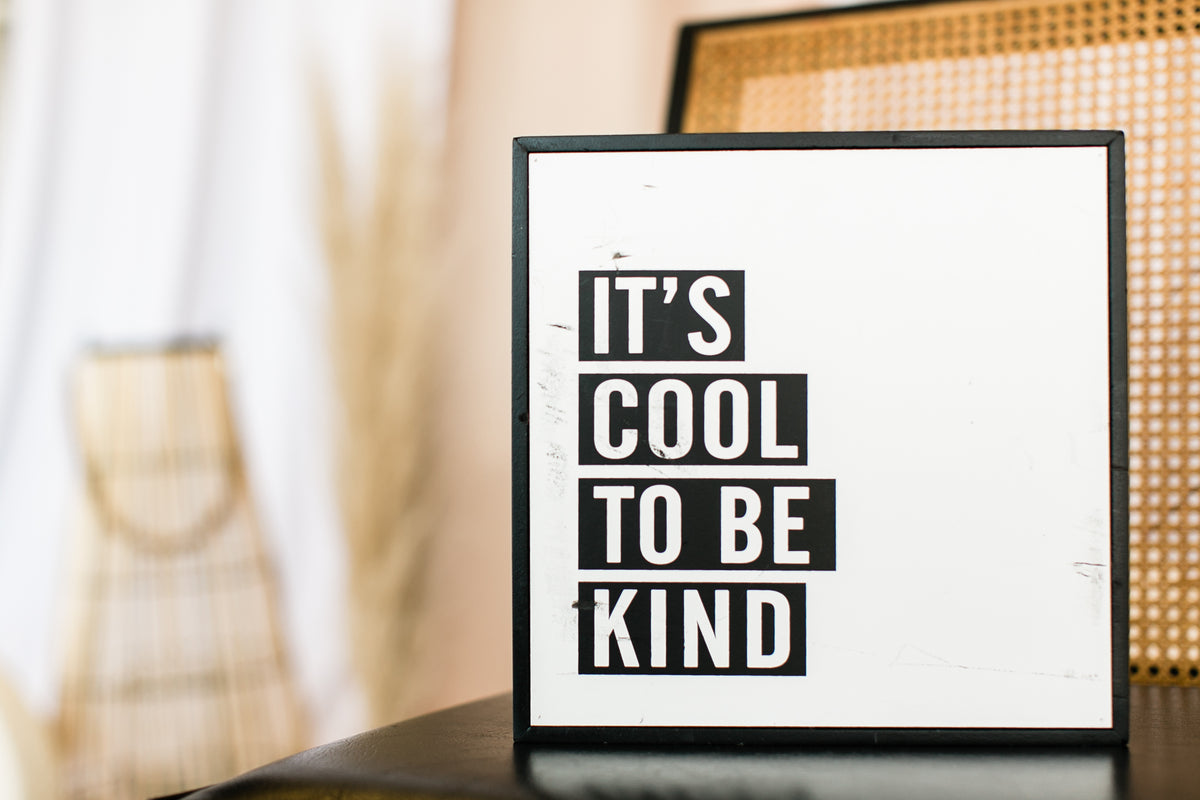 Sometimes I wonder what we are
so unkind to
 ourselves? Social media images can make us feel bad, images in the media too. It's not easy to keep on being confident and loving ourselves everyday. I do believe that you need to do work on yourself every single day to keep living your best life. By loving yourself first you have space to love and care for others too. It takes time, it takes strength (not to compare yourselves to others) but it's really worth it.