Styling with heart, words and ribbons with Katie Sutton of The Vintage House that Could
Katie from The Vintage House that Could is an extraordinary wedding stylist who incorporates vintage elements but turns them into a contemporary scene for her clients. She works all over the UK and creates a bespoke experience, a day to truly remember. I love her use of florals, words and ribbons - making every little detail instagramable.I was thrilled to be able to interview her.
Katie, what is the your favourite thing about styling weddings and celebrations for your clients?
My absolute favourite aspect about styling weddings is the connections that are made. From the very first contact to getting to know my couples and then seeing them on their happiest day is the best feeling. I get to create completely individual designs for each wedding, which are unique to each couple so no two weddings are the same.
Define your style in three words
My style is relaxed, eclectic and pretty.
How do you use ribbons in your styling and what do you think they bring to a scene you create?
I have always loved using ribbons for lots of different areas of my styling. I make a point of using a range of trailing ribbons on my bouquets, usually a mixture of silk and satin. I love the way that ribbons can create a romantic look instantly and I also love the way they catch the wind and are captured in images.
The written word features quite a lot in the form of modern calligraphy in your work- do your clients ask for that or is part of your style?
I have always used my own handwriting in all of my designs, whether that is for signage or stationery. My couples trust my style and like that everything that I create for them is unique, I don't think you can get that using stencils or decals so I love using my own style for this.
I find all your designs modern romantic in beautiful floral pastels...do you see yourself in that way or do you think your style has evolved?
I am obsessed with florals in all forms! I love to use flowers, patterns and colour in all of my designs. I think my style has evolved from being very vintage oriented to being much more eclectic. I am hugely influenced by interiors and fashion and I take a lot of inspiration from this but also from nature and what is in season.
What would you say right now to people waiting to get married?
Currently there is a lot of uncertainty in the wedding world and I know that most couples are having to postpone their dates or if they are waiting to pick a date it must be so difficult to know what to do. All I can say is that every wedding will happen and after such a horrendous time the celebrations will be even more amazing. Make the most of the time you have to get your wedding suppliers sorted and remember that if you love a supplier's work don't leave it too long before booking them! Love cannot be cancelled.
You can find Katie on www.thevintagehousethatcould.co.uk
---
Also in Blog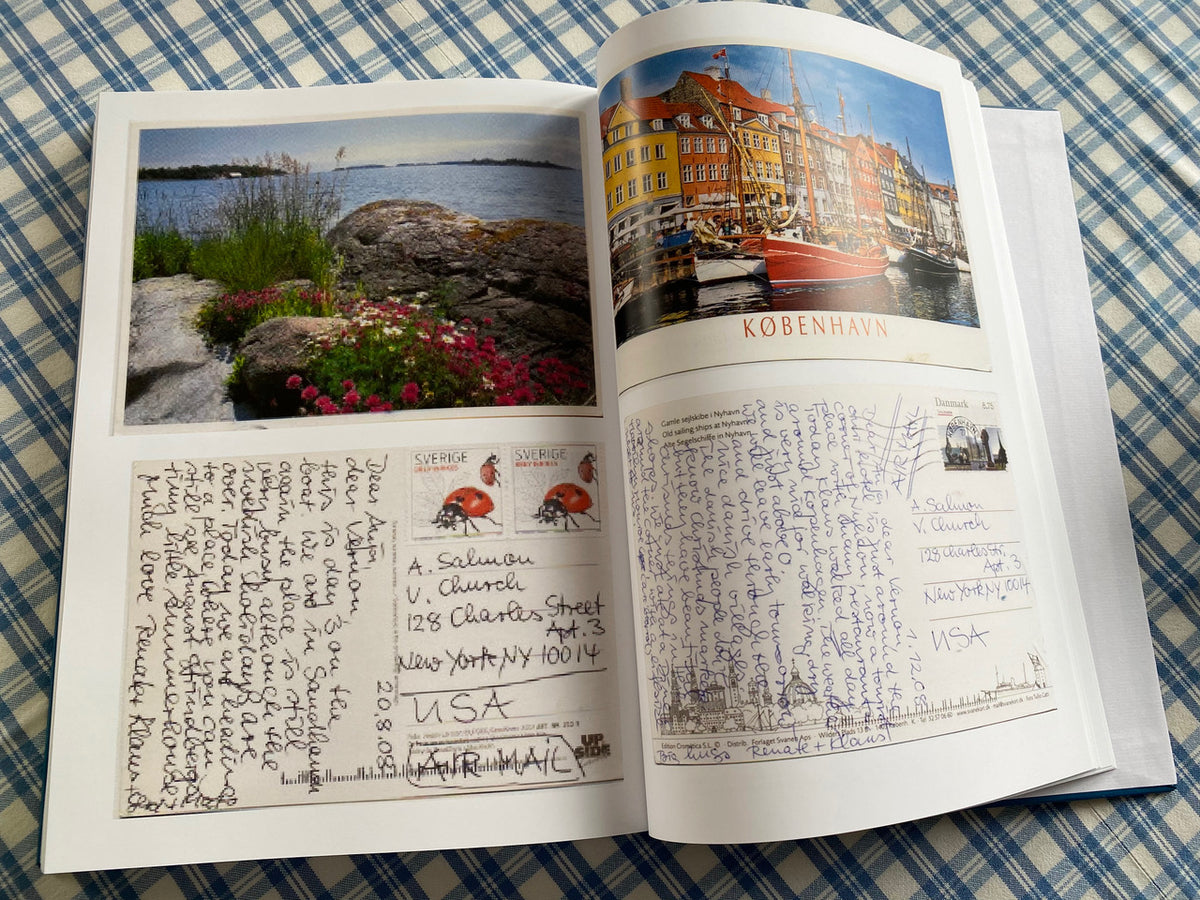 Today we are thrilled to interview New York based Illustrator and painter Anja Riebensahm from Das Brooklyn about her love for the handwritten letter.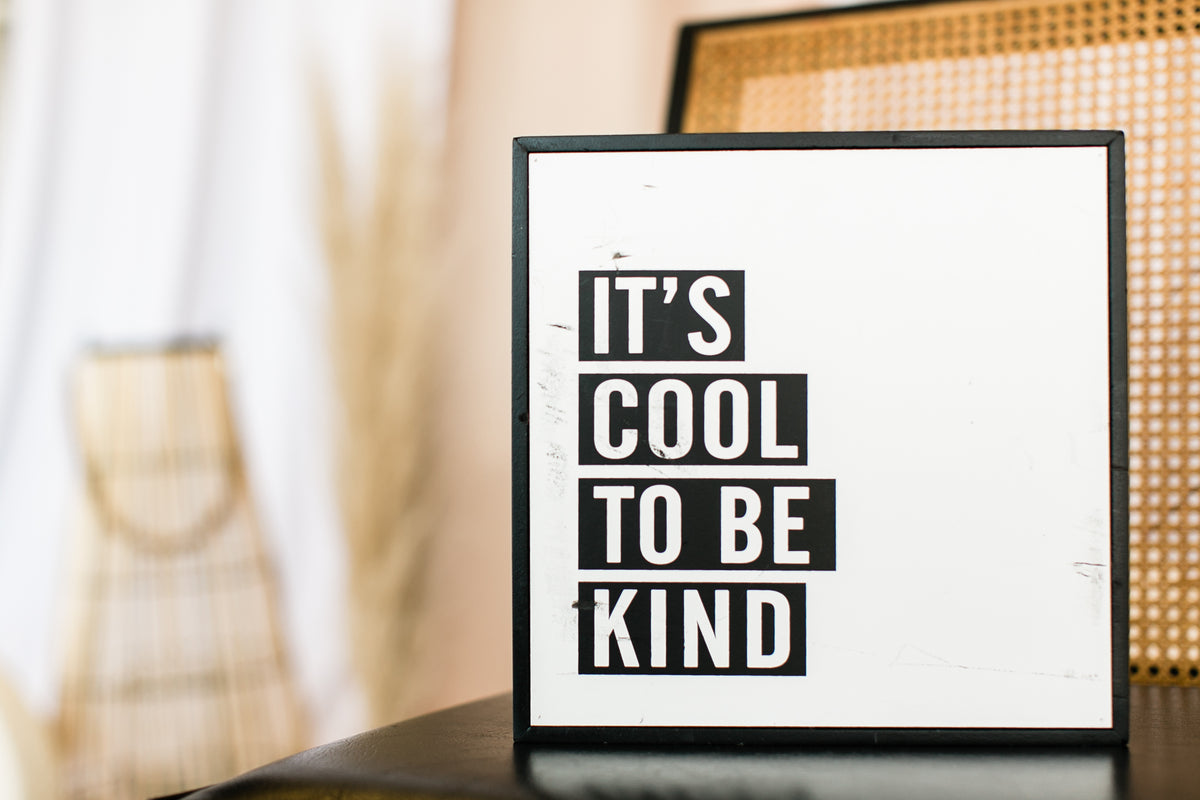 Sometimes I wonder what we are
so unkind to
 ourselves? Social media images can make us feel bad, images in the media too. It's not easy to keep on being confident and loving ourselves everyday. I do believe that you need to do work on yourself every single day to keep living your best life. By loving yourself first you have space to love and care for others too. It takes time, it takes strength (not to compare yourselves to others) but it's really worth it.