Once upon a time in a Secret Garden- a Yorkshire wedding inspiration scene
Last June York Wedding suppliers came together under the direction of Natalia Willmott to create a magical scene- a styled photoshoot around the fabulous rambling rose Gislaine de Feligonde which grows several meters in height in her garden in Stillingfleet.
This photoshoot was done to highlight the groups different skills but also as inspiration for couples to be. It was loosely inspired by the Secret Garden novel by Frances Hodgson Burnett which was based in Yorkshire and published in 1911. 
Natalia integrated certain elements of the novel such as roses, a ladder, a robin and key and every single member contributed by adding their products or services to the scene.  
York wedding suppliers created this lovely soft image in pale pinks and coral to capture the English countryside and the romance of a wedding.
A three tier cake by baker Nicola who owns O'Crumbs decorated with flowers from Gaynor of Gayflowers and resting on a bark board from Treasured Occasions creates a beautiful focal point.
Gaynor also created fabulous centrepieces and a bride's bouquet with a variety of flowers and skeleton leaves which looked so beautiful with the wedding dress from Bridal Reloved a shop specialising in preloved dresses.
The table and scene is also decorated with custom made stationary by Blush creations and beautiful scented candles favours by  PQ soy wax candles and antique ribbons from My Billet Doux and pretty vintage combs by Unique hair combs.
There is also stunning and elegant pieces of silver and pearl jewellery handmade by Jo Bagshaw and a love note ring cushion by My Billet Doux.
 "It is a celebration of our beautiful Yorkshire, a truly collaborative feast for the eyes and it captures the essence of our group"
The secret Garden "cast"
Styling- Natalia Willmott www.nataliawillmott.co.uk
 Photographer- Nikki Bowling Photographywww.nikkibowling.com
 Photographer-Gareth,Buddo Furmotowww.furmoto.com
 Photographer Nikki Hirst KLPhotowww.klphoto.co.uk
 Videographer-www.eternaledits.co.uk
 Wedding dress- Bridal reloved Www.bridalreloved.co.uk
 Model -Rosie Instagram @rosie_geall
 Wedding Stationery: Blush Creations  www.blushcreations.co.uk
Candles and wax melts - www.pqsoywaxcandles.co.uk
 Jewellery Jo Bagshaw Www.jobagshaw.co.uk
 Flowers Gayflowers www.gayflowers.co.uk
skeleton leaves- www.skeleton-leaf.com
 Cake - O'Crumbs bakes Www.ocrumbsbakes.co.uk
 Ring Cushion  and ribbons My Billet Doux Www.mybilletdoux.com
Cake prop - Treasured Occasions Www.treasuredoccasions.co.uk
 Hair combs- Www.etsy.com/shp/UniqueHairCombs
Linen on loan from Www.justforlinen.co.uk 
And felted robin on loan by Alison Spaven
---
Also in Blog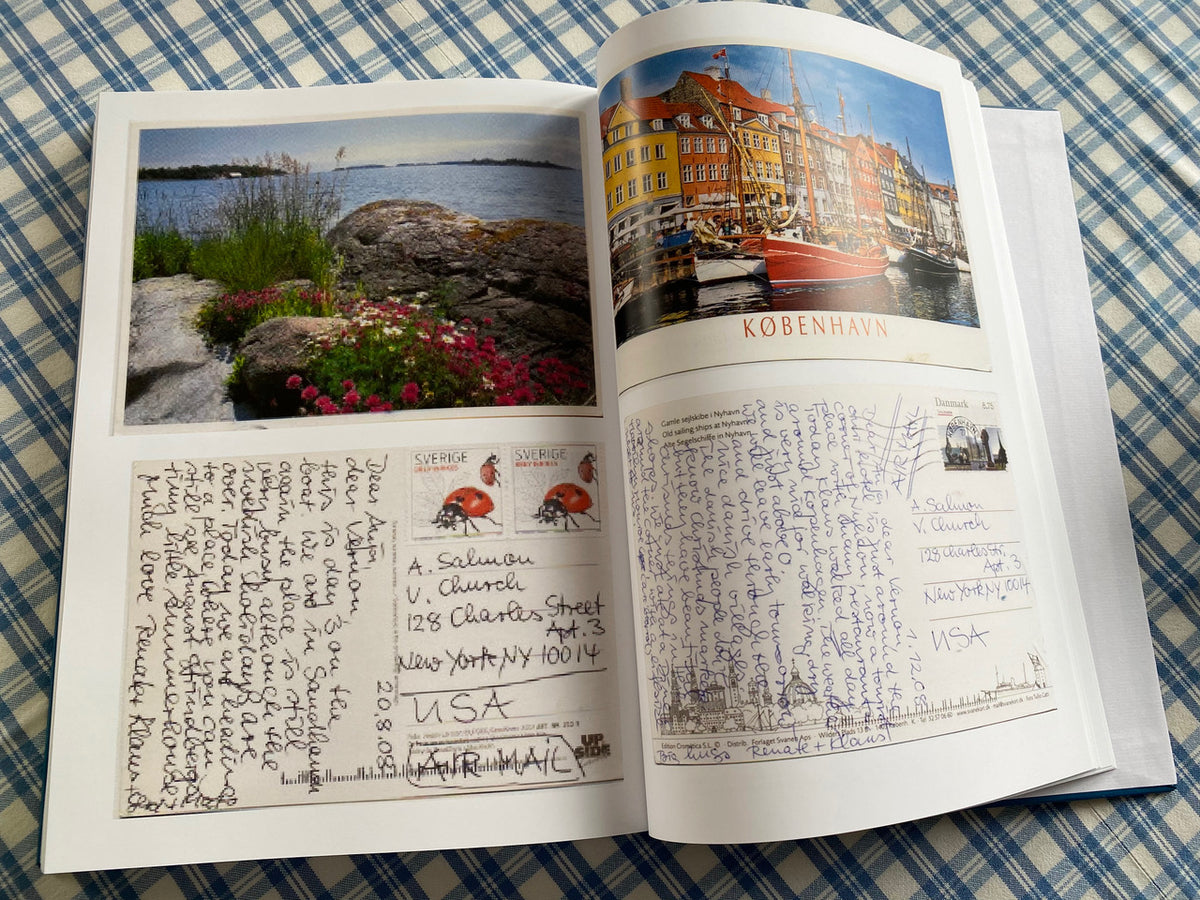 Today we are thrilled to interview New York based Illustrator and painter Anja Riebensahm from Das Brooklyn about her love for the handwritten letter.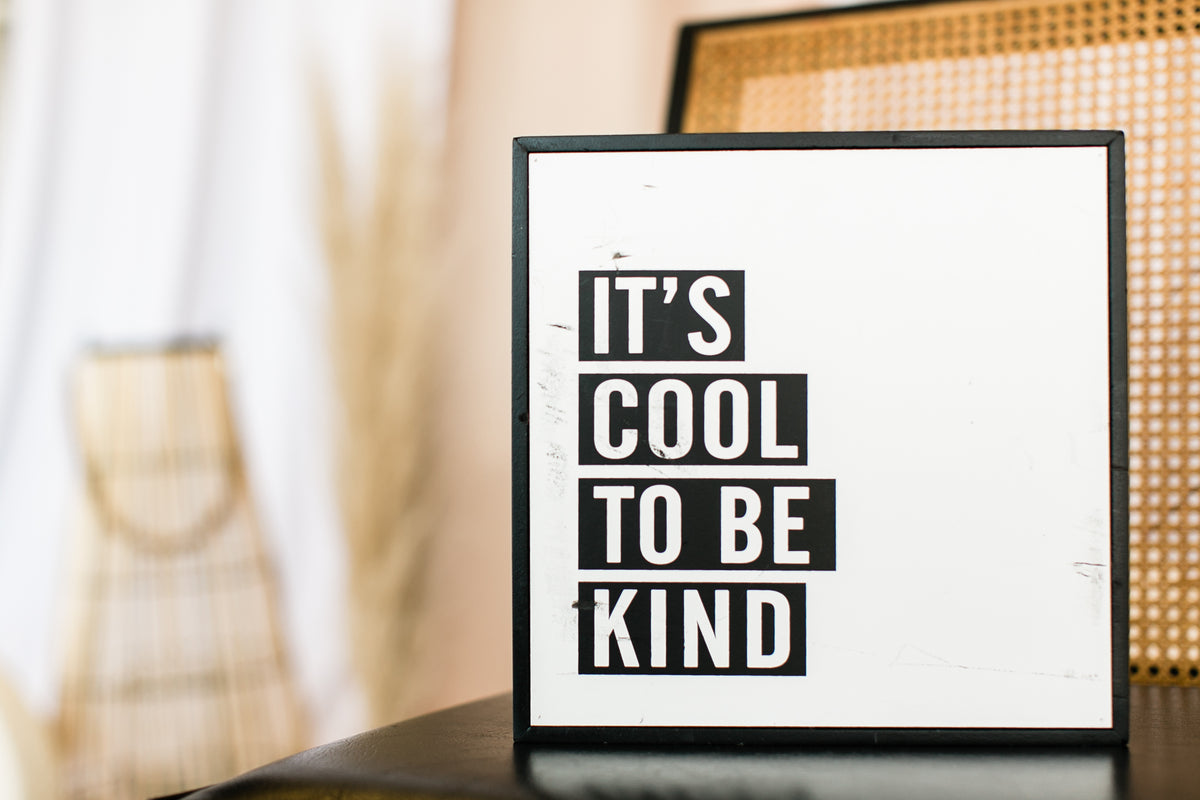 Sometimes I wonder what we are
so unkind to
 ourselves? Social media images can make us feel bad, images in the media too. It's not easy to keep on being confident and loving ourselves everyday. I do believe that you need to do work on yourself every single day to keep living your best life. By loving yourself first you have space to love and care for others too. It takes time, it takes strength (not to compare yourselves to others) but it's really worth it.