Lest we forget - handwritten love letters from the First World War
During the First World War, letter writing was a vital mode of communication between people and their loved ones on the front.
The letters that have survived to this day, are essential to paint a portrait of these horrible times but they are also a testament of the love and passion exchanged, the connections between families and of course were a great morale booster.
According to the Imperial War Museum in London, more than 2 billion letters were delivered during the war.
Celebrating Joy
When you received a letter, your instantly recognised the handwriting and were filled with hope every time one came. So many letters mention the anticipation of receiving one.
Lieutenant Cecil Slack asked Dora Williatt to marry in 1916, she wasn't sure initially but got engaged 6 months later when Dora was sure but they waited till the end of the war and were lucky to get married in 1919.
"My dear Dora, For a long time before asking you to marry me I had been thinking things over and I was and am quite certain of my own feelings. But I feel a rotter for asking you when I did. I ought to have waited, for one thing, until the war was over, and for another until I had more idea of your feelings. As it is I have given you a shock and have kindled feelings which should not have been aroused. I am sorry and yet I am glad.(…) You ask me how much I love you. All I can say is that I just love you with my whole heart. I love you together with my Mother and my Father and my honour, but on a different scale altogether. There is just one thing I want to mention before I forget it, and it is this – if I should by any chance be crippled I shall cry off everything. I would not dream of marrying if I had not a sound body. That is one reason why I'm such a rotter for having asked you in the middle of the war. Perhaps it would be better if we put aside what has happened until after the war? Goodbye, Love from Cecil
The last one
The Imperial war museum holds a collection of letters exchanged between Miss Emily Chitticks and Private William Martin. The letters deal with subjects such as his duties but are mostly about their relationship and engagement. Here is part of the letter she wrote before she learnt he was killed in action.
"My Dearest Will, I feel I must write you again dear altho there is not much news to tell you. I wonder how you are getting on. I shall be so relieved to get a letter from you. I can't help feeling a bit anxious dear. I know how you must have felt darling when you did not get my letters for so long. Of course I know dear you will write as soon as ever you can, but the time seems so dull and weary without any news of you, if only this war was over dear and we were together again. It will be one day I suppose."
The 100 year old poppy
A few years ago a love letter with a poppy came up for auction in Derbyshire. It was from "Chas", an American serviceman in France to an unknow lady "Dearest Girl".
"I love you so, for your prayers and your love…. Tell me everything as you do and let the French poppy which I am enclosing represent my kisses for you - dearest girl, all my love. Remember me to mother"
The poppy has been used as a rememberance symbol of the war since 1921 and is inspired by the poem "in Flanders fields" by Canadian physician Lieutenant-John Mc Crae written in 1915. The poppy represents the sacrifice of the soldiers but was also one of the only plants to grow on the bare battlefields.
In Flanders fields the poppies blow

Between the crosses, row on row,

That mark our place; and in the sky

The larks, still bravely singing, fly

Scarce heard amid the guns below.

 

We are the Dead. Short days ago

We lived, felt dawn, saw sunset glow,

Loved and were loved, and now we lie

 In Flanders fields.

 

Take up our quarrel with the foe:

To you from failing hands we throw

The torch; be yours to hold it high.

If ye break faith with us who die

We shall not sleep, though poppies grow

 In Flanders fields.

Let us remember those who lost their lives in conflict, lost their loved ones, fought for peace- lest we forget.
---
Also in Blog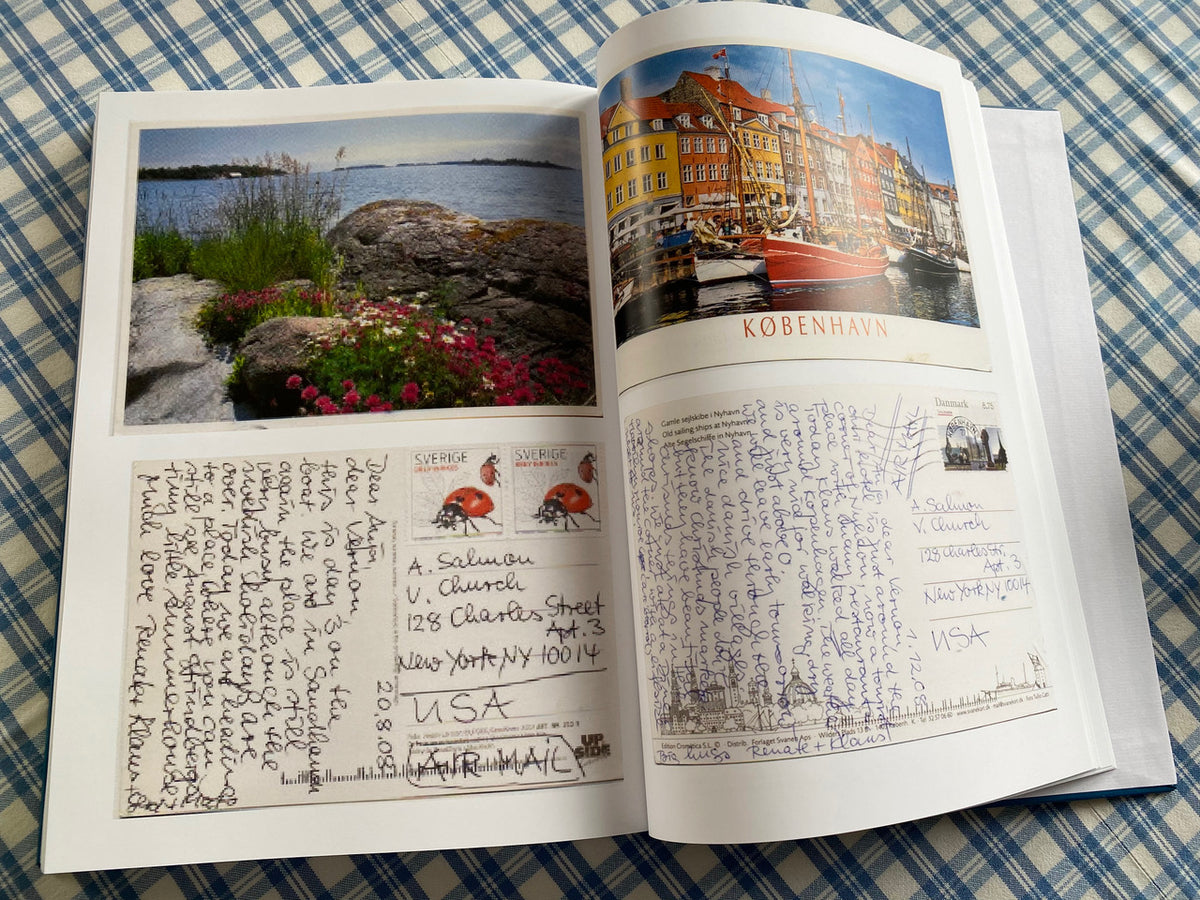 Today we are thrilled to interview New York based Illustrator and painter Anja Riebensahm from Das Brooklyn about her love for the handwritten letter.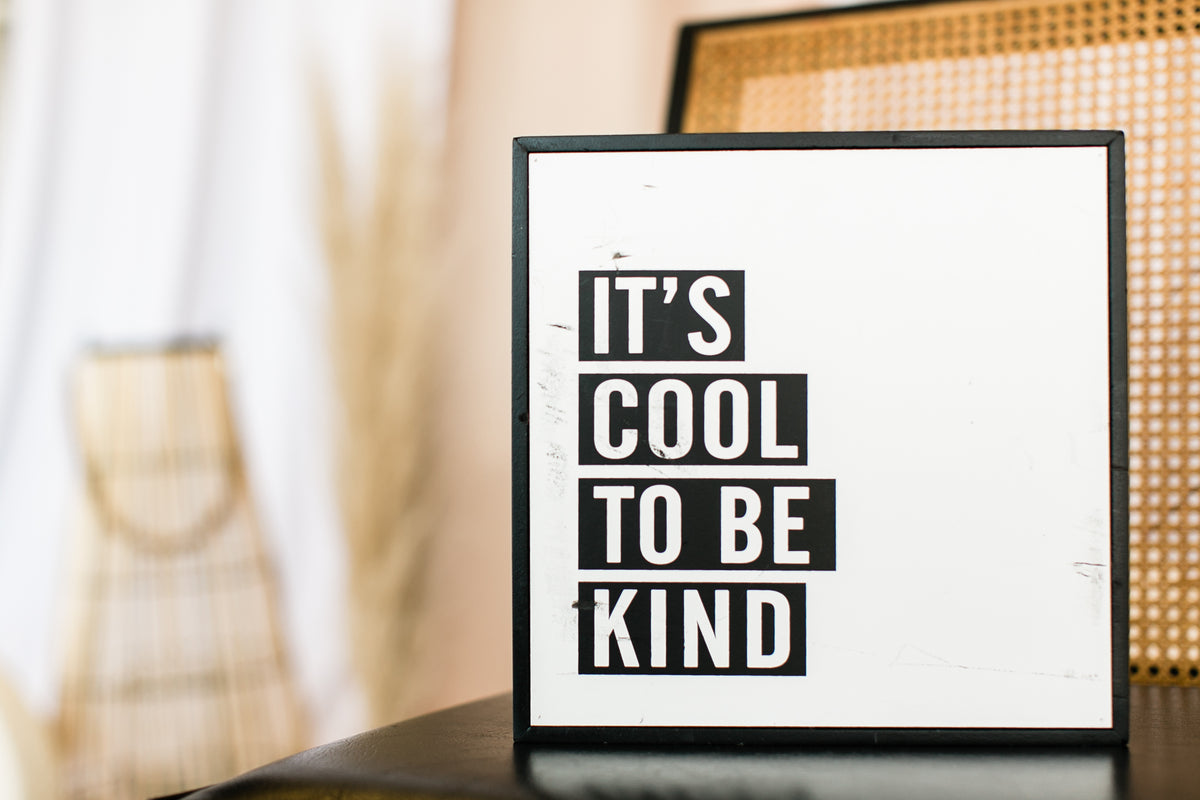 Sometimes I wonder what we are
so unkind to
 ourselves? Social media images can make us feel bad, images in the media too. It's not easy to keep on being confident and loving ourselves everyday. I do believe that you need to do work on yourself every single day to keep living your best life. By loving yourself first you have space to love and care for others too. It takes time, it takes strength (not to compare yourselves to others) but it's really worth it.