"Learn to Love"
The "Learn to love" campaign is the brainchild of Leeds photographer, Nisha Keaton (Your choice photography). We had a chance to ask her why she created this campaign and why it's so important to get positivity out there.
A diverse portfolio
I've been wanting to do something for a while, and obviously with my branding and boudoir photography- it's very much learning to love yourself from a self-love perspective, self-empowerment. I am often told from my wedding couples that they actually pick me because of my portfolio and what I show online. I show a diverse range, and some of my clients pick me for that cross-over. Heterosexual couples choose me because they have seen a gay couple in my portfolio and they like that.
We can change opinions
As a creative I believe, I have the chance to create something, change opinions and some of the standards out there. Even if it's just one person, I give a person a voice and if they can be represented and feel oh that's somebody like me- hopefully this will make them feel good about themselves.
People need to feel loved
I hope it empowers people or even changes the thought process of just one person. I can't change the world with what I am doing but if I can change one person, I think it has a domino effect. It starts a conversation- which I think is a huge thing. For me, it's really important that people feel loved and that they can go on a journey to love themselves and see things a bit differently...and I hope that's what this does.
Positivity through pictures and stories
I think that there is so much negativity that we see in the press and social media, it's rare that we see the positive things. Especially around a lot of the things that have been going on recently, racism and covid for example and it all piles-up- so am hoping that these images and the way that I am collating them and presenting them can just  spread positivity. I also want to illustrate this further with stories that people can tell of why they wanted to be involved themselves.
you can follow this campaign on instagram @yourchoicephotography and see Nisha's wonderful photos on her website. Why not share a picture of yourself on social media to support this wonderful campaign #learntolove #mystandard #endhate
---
Also in Blog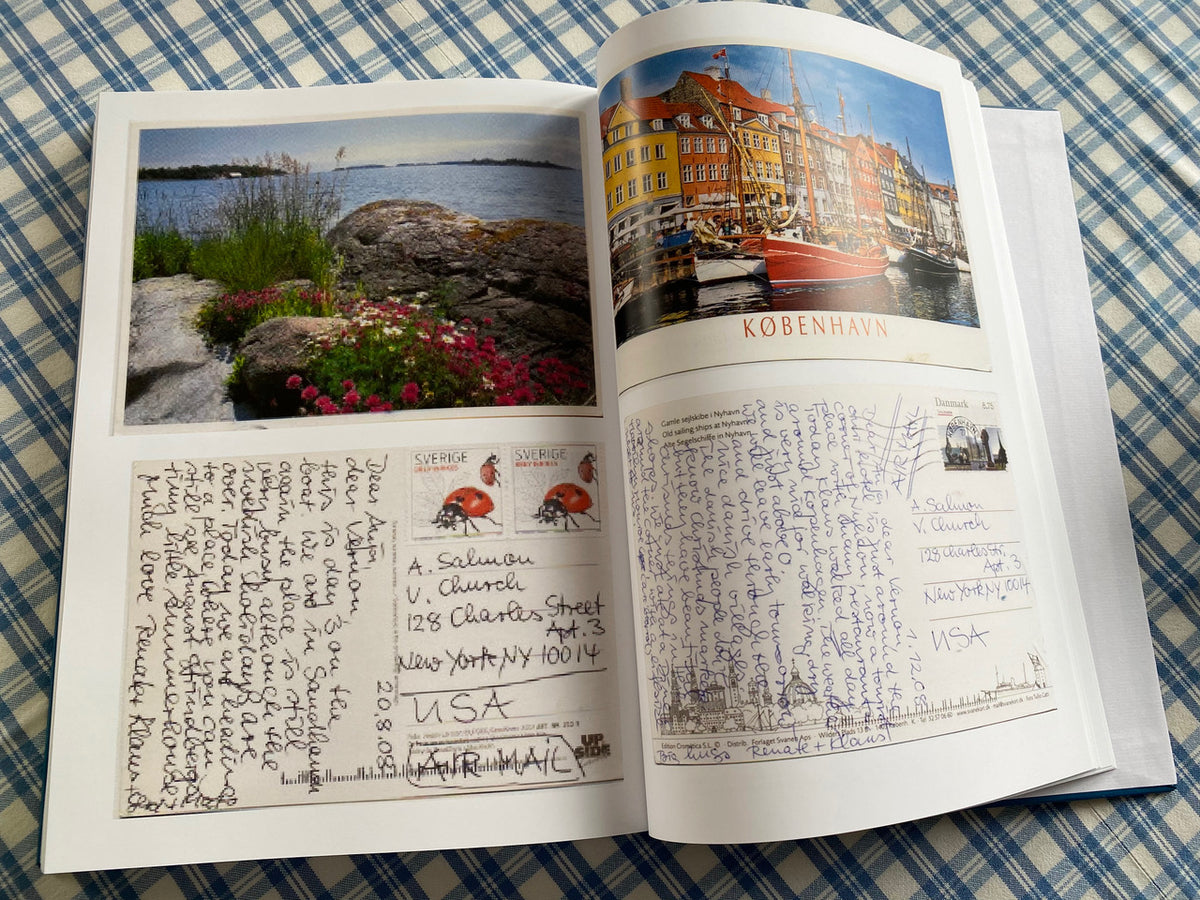 Today we are thrilled to interview New York based Illustrator and painter Anja Riebensahm from Das Brooklyn about her love for the handwritten letter.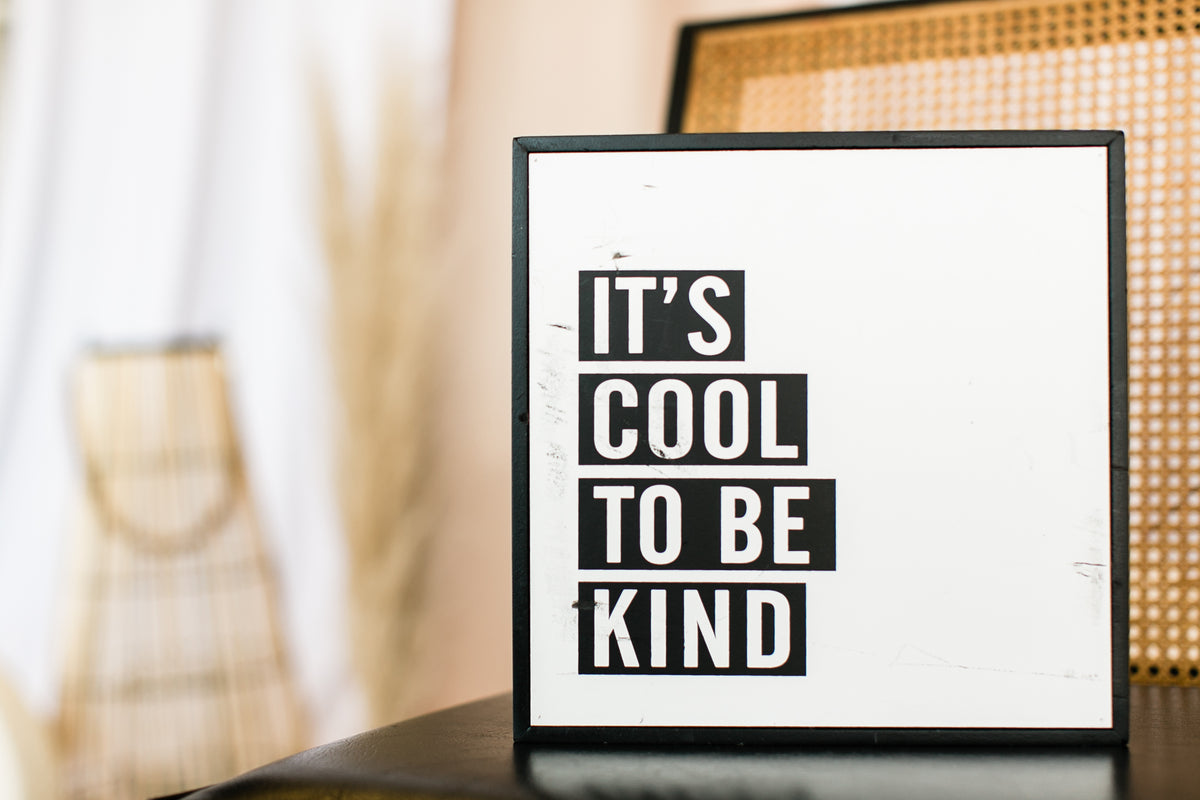 Sometimes I wonder what we are
so unkind to
 ourselves? Social media images can make us feel bad, images in the media too. It's not easy to keep on being confident and loving ourselves everyday. I do believe that you need to do work on yourself every single day to keep living your best life. By loving yourself first you have space to love and care for others too. It takes time, it takes strength (not to compare yourselves to others) but it's really worth it.