Josef Rakich, New Zealand's fitness Guru goes the extra mile to propose to his girlfriend
Josef Rakich, a Kiwi fitness Guru with millions of online followers, proposes to the woman he loves, Maryam Matti, in New Zealand's largest stadium- Eden Park.
Josef pulled out all the stops for his proposal, arriving by helicopter, blindfolding Maryam, presenting her with a huge box which, when she pulled the large bow, revealed a pink Range Rover with the message "Will you marry me?". She turned round to see him on one knee with a gorgeous ring in hand to the cheers of all their friends and family.
My Billet Doux decided to ask the man who went the extra mile some questions
My Billet Doux : What gave you the idea to propose with such a grand gesture?
Josef Rakich : My fiancée and I have been together for 3 years and a half and I knew from the beginning, my proposal would be something different and special because she is so special to me. I wanted to do something that has never been done in New Zealand. No helicopter had ever landed in New Zealand's biggest stadium (Eden Park) so I made it happen.
A Proposal sealed with a kiss


 
MBD : How can you beat that for your wedding- will you be getting involved in the planning? Have you set a date yet?
J.R: We have talked about some potential dates but not sure yet. We both however definitely want a summer wedding. I told her she can plan that with the help of some wedding planners.
 
MBD : Looks like you have a busy schedule- how do you make time for romance and staying connected?
J. R : The great thing is, Maryam works for my company (Josef Rakich Fitness) so we do see each other almost every day and that helps a lot of course. With a very busy schedule, we try and make time on weekends to hang out without any work related duties.

Valentine's day 2018- just a 1000 red roses

 
MBD : Do you and your fiancée write love notes to each other (for example if you are apart)?
J.R :Yes. One time she got me a jar with 183 reasons why she loves me. Even when I went travelling for work, I kept my promise and took the notes with to open one up everyday.
 A Jar with 183 love notes

MBD : Your proposal was a huge amazing event, are there little gestures that you recommend to your fans to enhance and beautify their own relationships.
J.R : Small gestures such has turning off your phone during date night, letting them know you're thinking about them when you're not together and asking about their day no matter what mood your partner is in goes a long way. Overtime, these small gestures help make a relationship feel complete in the long run.
 
MBD : You seem to be someone whose family is very important to them do you have any  traditions/values  you will be bringing into your life together or wedding ceremony.
J.R : There are some values that Maryam Matti and I will definitely pass down to our family one day that we have both grown up with. Our wedding ceremony will also celebrate both our family's traditions/culture. My New Zealand/Croatian side and her Middle Eastern side.
 
MBD:You business strapline is "changing obstacles into opportunities"If you had a strapline for your relationship what would it be?
J.R: If you can't meet half way, go the extra mile.
My Billet Doux would like to congratulate Josef and Maryam and wish them a beautiful future together. Needless to say we can't wait to see their wedding photos! Thank you for sending me these fabulous photos Josef (all photos by kind permission of Josef Rakich).
---
Also in Blog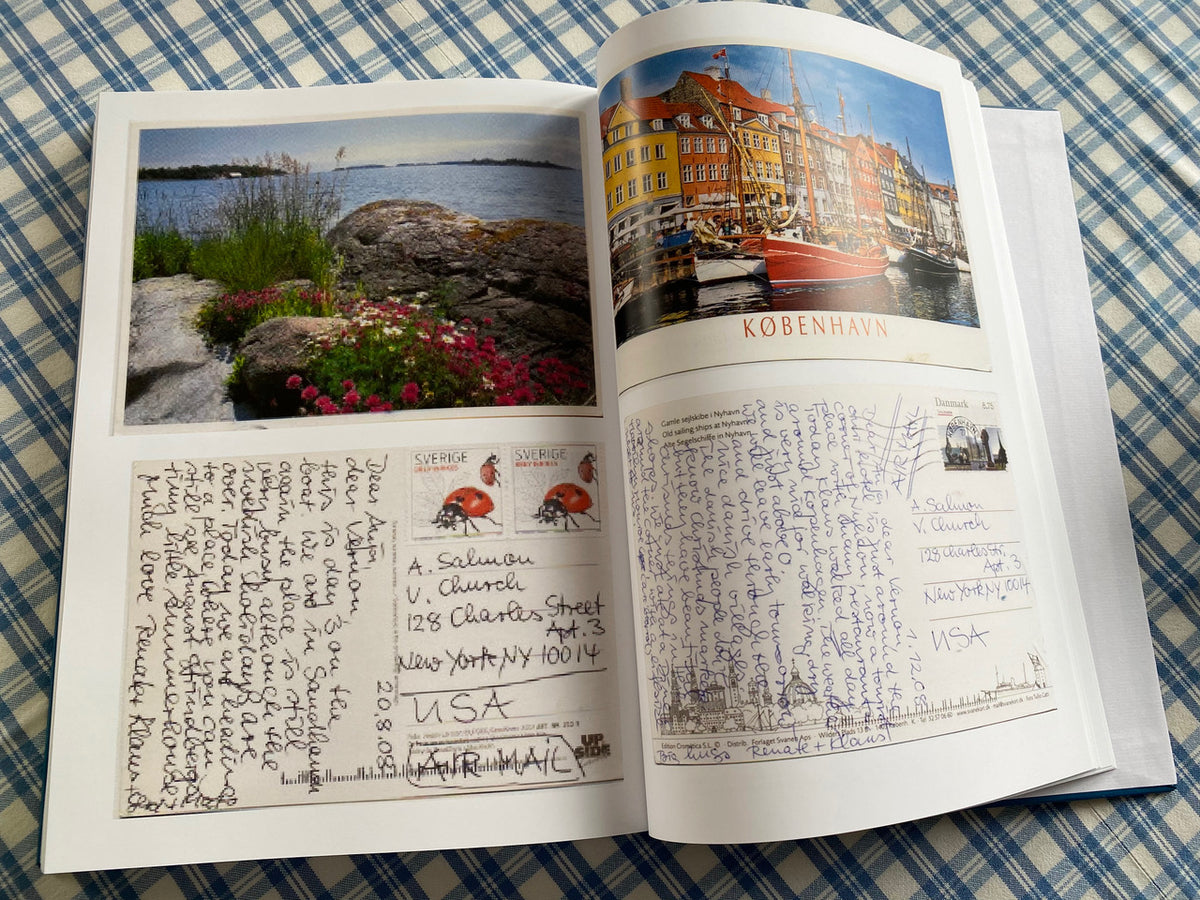 Today we are thrilled to interview New York based Illustrator and painter Anja Riebensahm from Das Brooklyn about her love for the handwritten letter.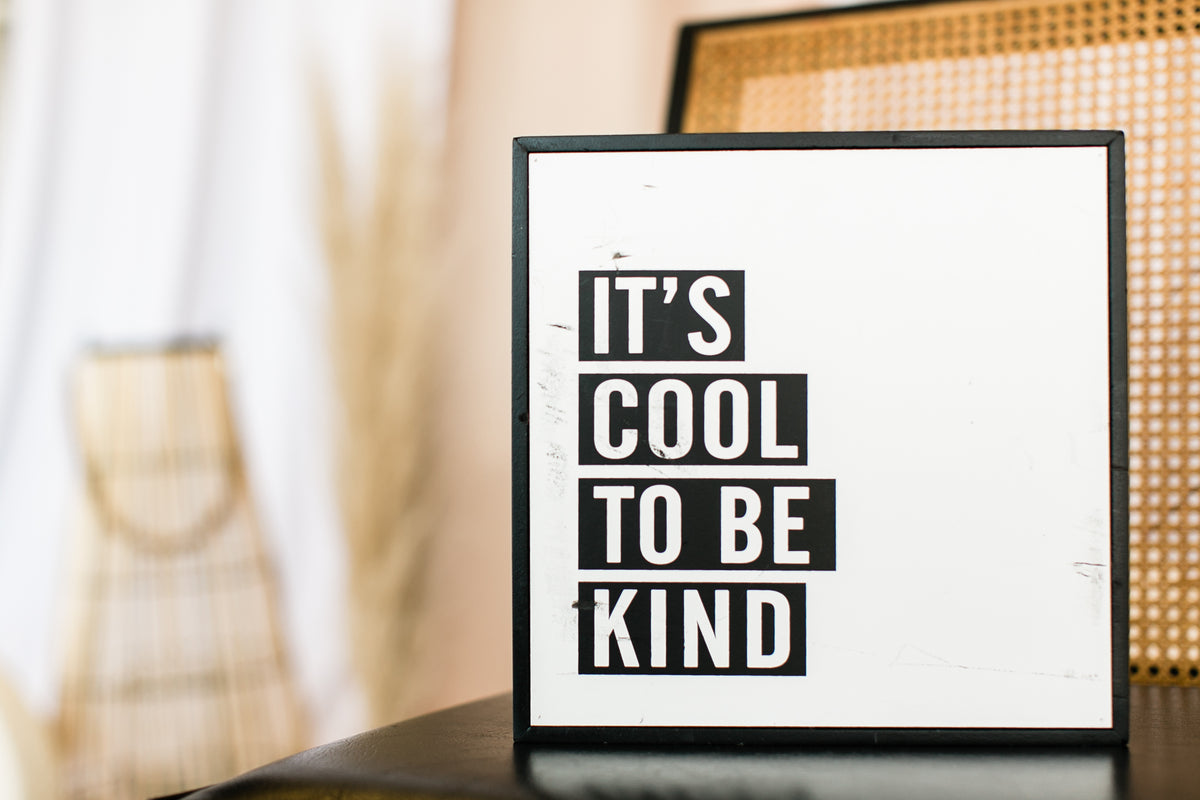 Sometimes I wonder what we are
so unkind to
 ourselves? Social media images can make us feel bad, images in the media too. It's not easy to keep on being confident and loving ourselves everyday. I do believe that you need to do work on yourself every single day to keep living your best life. By loving yourself first you have space to love and care for others too. It takes time, it takes strength (not to compare yourselves to others) but it's really worth it.