Dear My Billet Doux...
I just received the most wonderful note from my 7 year old...my own "billet doux" to cherish.
It reads "To mum I love you very much. you are as prity as gold. Lot of love from Lex. PS. I know you like rabits."
I think we sometimes have to take example from our children- they write straight from the heart without inhibitions- we should too.
Are you able to write easily? Or do you find it hard like I do?
Natalia
---
Also in Blog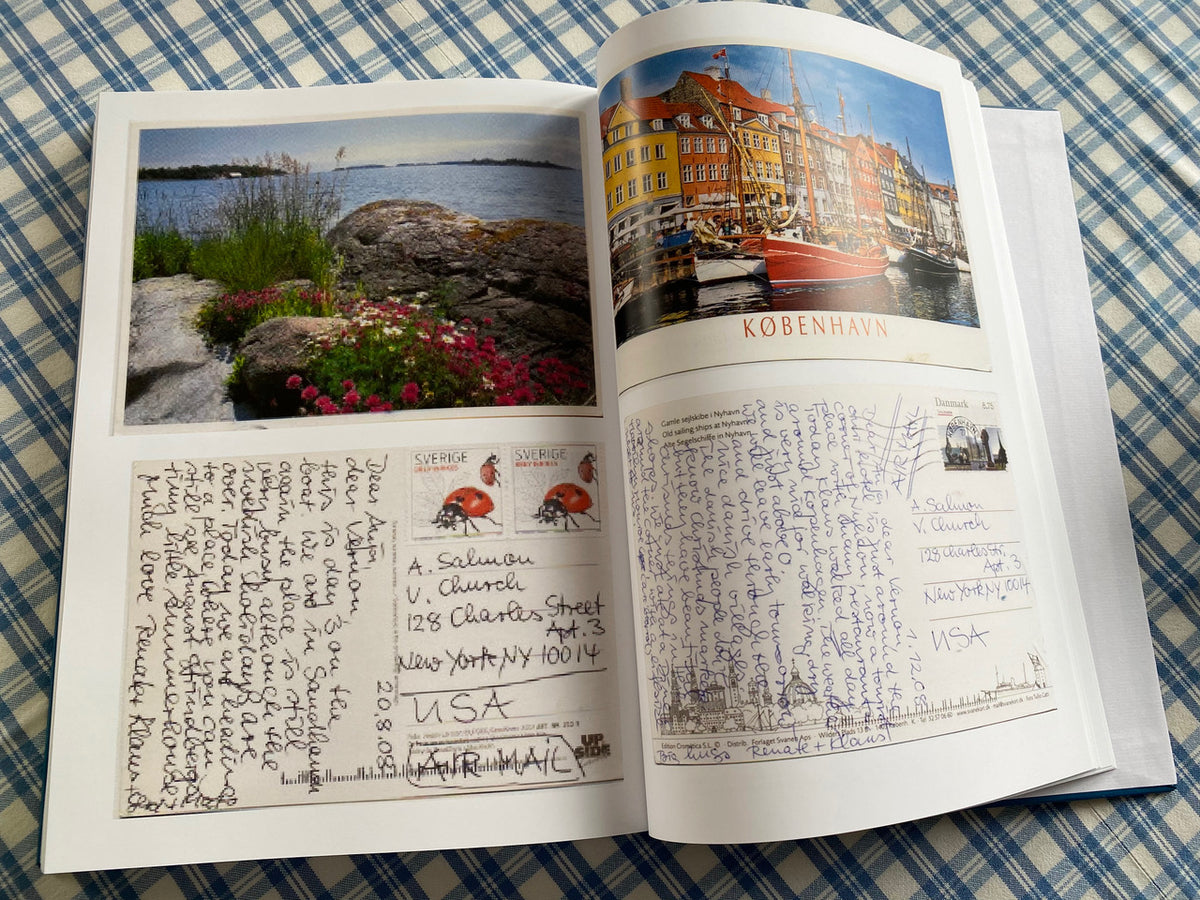 Today we are thrilled to interview New York based Illustrator and painter Anja Riebensahm from Das Brooklyn about her love for the handwritten letter.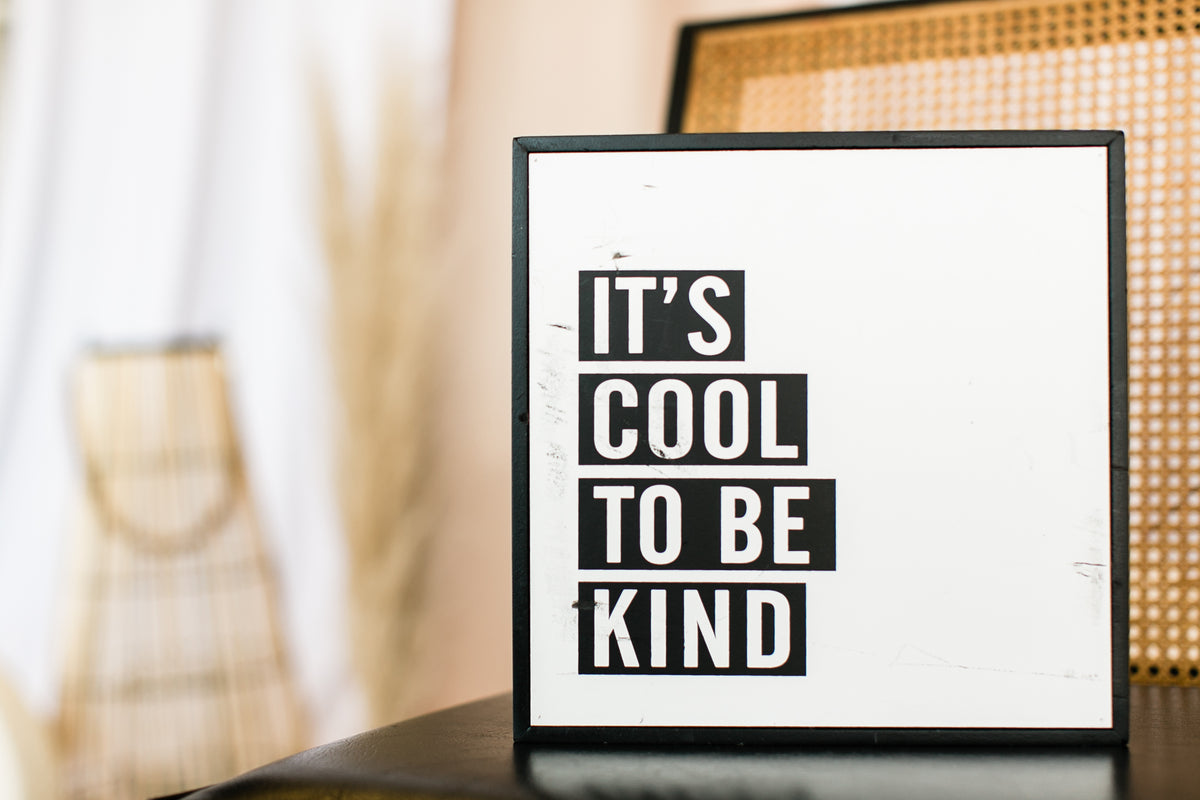 Sometimes I wonder what we are
so unkind to
 ourselves? Social media images can make us feel bad, images in the media too. It's not easy to keep on being confident and loving ourselves everyday. I do believe that you need to do work on yourself every single day to keep living your best life. By loving yourself first you have space to love and care for others too. It takes time, it takes strength (not to compare yourselves to others) but it's really worth it.