Dear My Billet Doux...
About 10 years ago I was on holiday in Woodbridge in Suffolk and I visited an antique shop. I found a desk from the 1930's that had only been owned by one person, the dealer told me. I bought it and when I took it home found, in a secret compartment, the original letter that had been given to this lady (Muriel) in 1936. 
Being the second owner of this piece that had clearly been cherished by the previous owner made me realise how wonderful it is to preserve items from the past- especially when they are well made and have a story to tell. 
Do you have any cherished items from the past that have been given to you or have been passed by decent. Or have you ever found a little treasure like mine?
Natalia
---
Also in Blog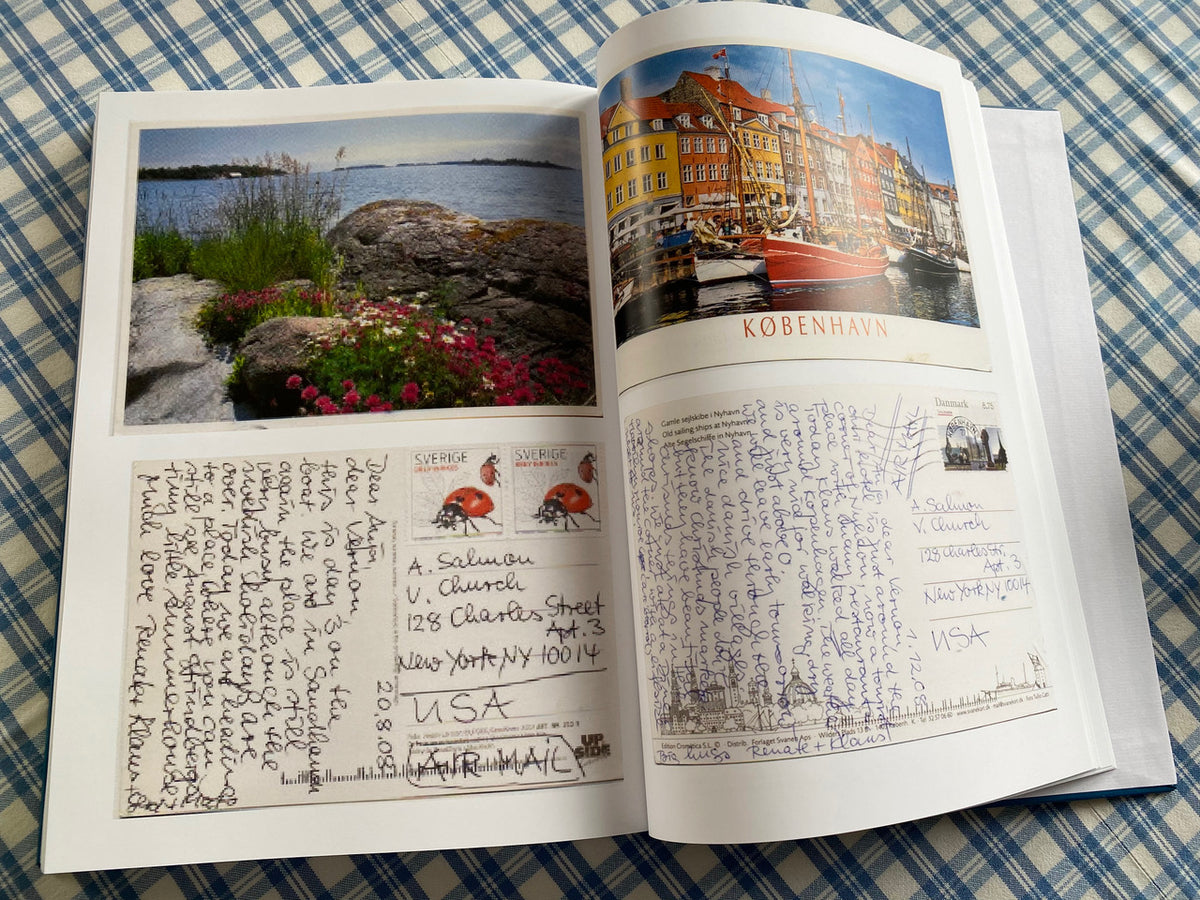 Today we are thrilled to interview New York based Illustrator and painter Anja Riebensahm from Das Brooklyn about her love for the handwritten letter.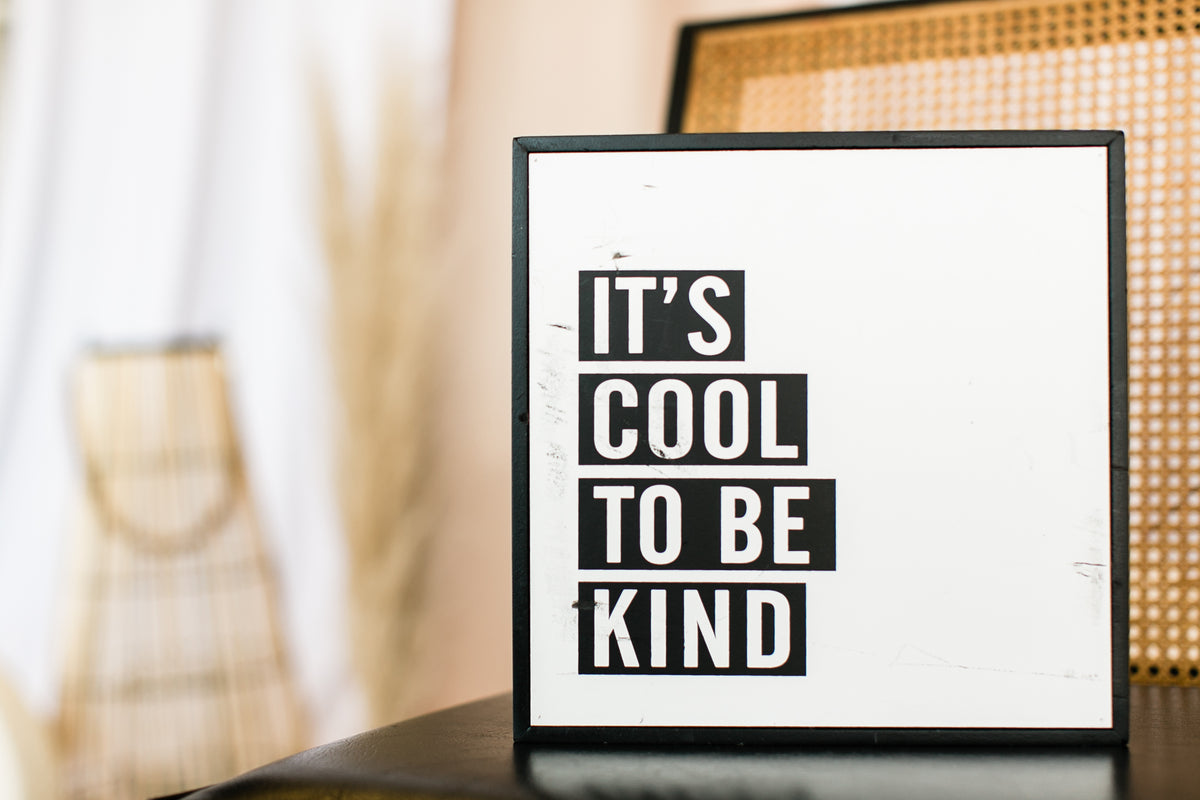 Sometimes I wonder what we are
so unkind to
 ourselves? Social media images can make us feel bad, images in the media too. It's not easy to keep on being confident and loving ourselves everyday. I do believe that you need to do work on yourself every single day to keep living your best life. By loving yourself first you have space to love and care for others too. It takes time, it takes strength (not to compare yourselves to others) but it's really worth it.