5 Valentine's Day ideas that will keep your loving sweet
At My Billet Doux - we believe that small gestures are the ones that are often the most powerful in a relationship and are the ones that are remembered. These should be done everyday buy why not bring it up a notch this Valentine's day. Here are 5 simple ideas that will bring you closer.
Health
Start the day with some fabulous fruit and make it more exciting by spending time creatively preparing it. You can freeze some yogurt in heart shape molds and pop them out and dipslay on a plate.
Time
Switch your phone off and leave it behind.  Take time to gaze in your loved one's eyes and hold their hand. No selfies! Pretend it's a first date and just spend the day or a few hours together just being and as if nobody else exists.
Heart
If you go for a walk on the beach, pick up a few pebbles which you can decorate together with stickers, sharpies or paints- Write your names and keep them in a little dish to remind you of this wonderful togetherness.
Romance
Sit down together and write each other a poem- you can decide on particular words to use, a theme or if it rhymes. It might remind you of being at school but when you read it to each other I am sure it will bring laughter and tenderness to your relationship.
Thought
Scatter  petals all the way to a prepared bath filled with your other half favourite bubble bath or oils- make sure you have towels- robes and slippers prepared. Can you slip in there together?
If you love these ideas share the love with your friends and family so they can get creative too. At My Billet Doux we make cushions with a secret pocket to leave beautiful love notes so why not take your inspiration further here.
---
Also in Blog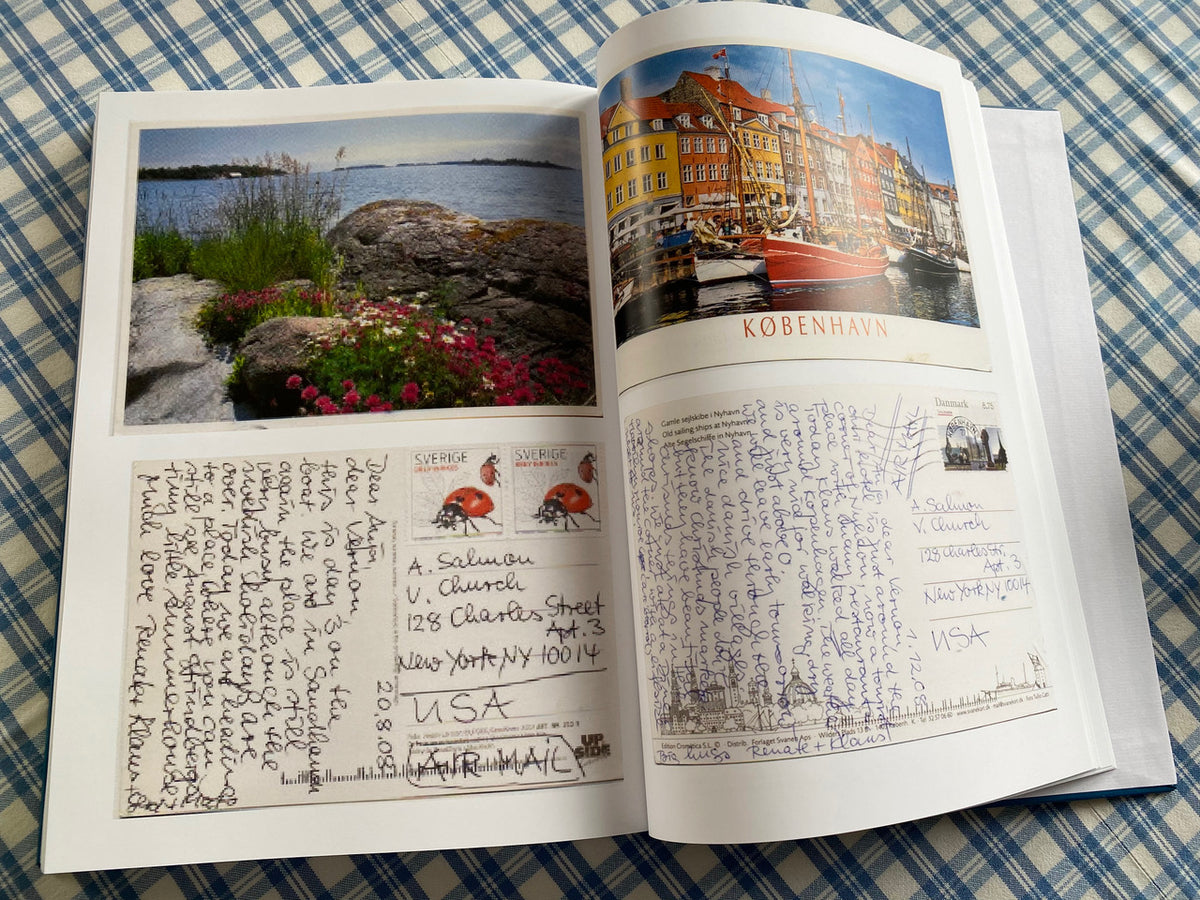 Today we are thrilled to interview New York based Illustrator and painter Anja Riebensahm from Das Brooklyn about her love for the handwritten letter.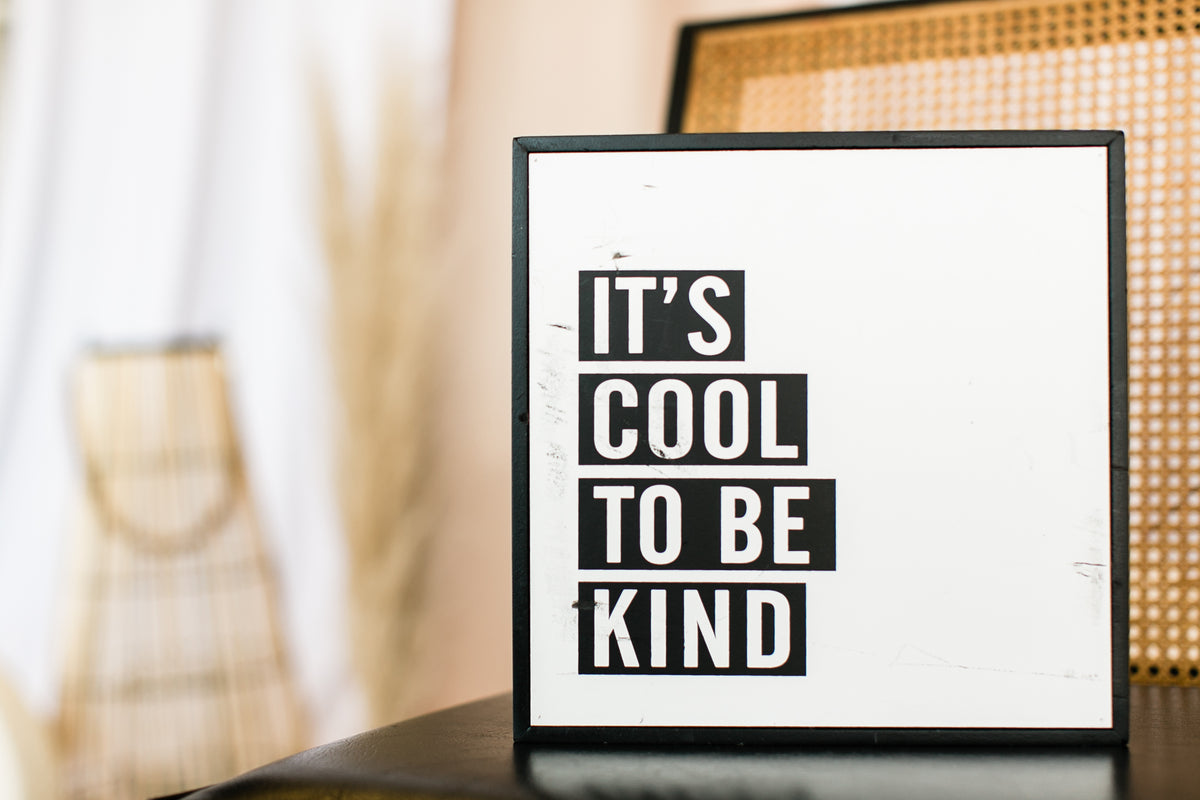 Sometimes I wonder what we are
so unkind to
 ourselves? Social media images can make us feel bad, images in the media too. It's not easy to keep on being confident and loving ourselves everyday. I do believe that you need to do work on yourself every single day to keep living your best life. By loving yourself first you have space to love and care for others too. It takes time, it takes strength (not to compare yourselves to others) but it's really worth it.